BOOK A SKIP TODAY 01706823176
Here at L&G Skip Hire Ltd, we are dedicated to providing the highest quality service in waste removal. We offer a range of different sizes to suit every pocket and need. We provide a quick and reliable service in Bury, Ramsbottom and the surrounding areas.
We have used them several times – quick and reliable. Would recommend.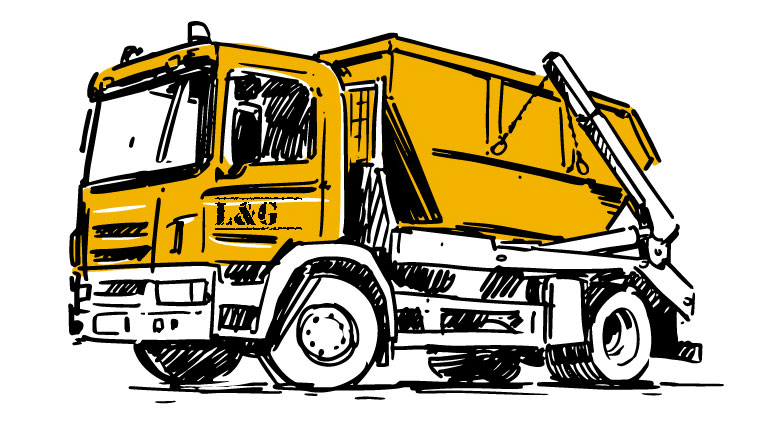 MAKE AN ENQUIRY
Got an enquiry?
CONTACT L& G SKIP HIRE
Contact one of our friendly staff today.